Help Australia through the bushfire disasters
Help Australian wildlife
You can help Australian wildlife by touring with us when you holiday because it's in times like this that they need our support.
Australian Wildlife Adventures is open for business and ready for you to visit. We'll take you to places like Mikkira Station which is the home of many wild koalas.
Our Xplore Eyre and Nullarbor Traveller brands (offering luxury tours and eco tours from South Australia to south-west Western Australia) are operating as always. And Coodlie Park Farm Retreat is welcoming guests.
Many parts of Australia are unaffected by fires, and it's business as usual. We urge people to continue to support our small towns and businesses whose livelihoods rely on tourism.
There are still pristine beaches to explore, dolphins and sea lions to swim with, wildlife to meet in the wild, and tours that will take you to places rarely visited by the public. Unique and delicious foods and wines to taste await you.
Please share this information far and wide so people continue to visit Eyre Peninsula, South Australia, and Australia's South West for their holidays.
If you are planning an overseas trip this year, please don't let this situation deter you. Let it inspire you to visit us because that is what Australia needs to get us back on our feet.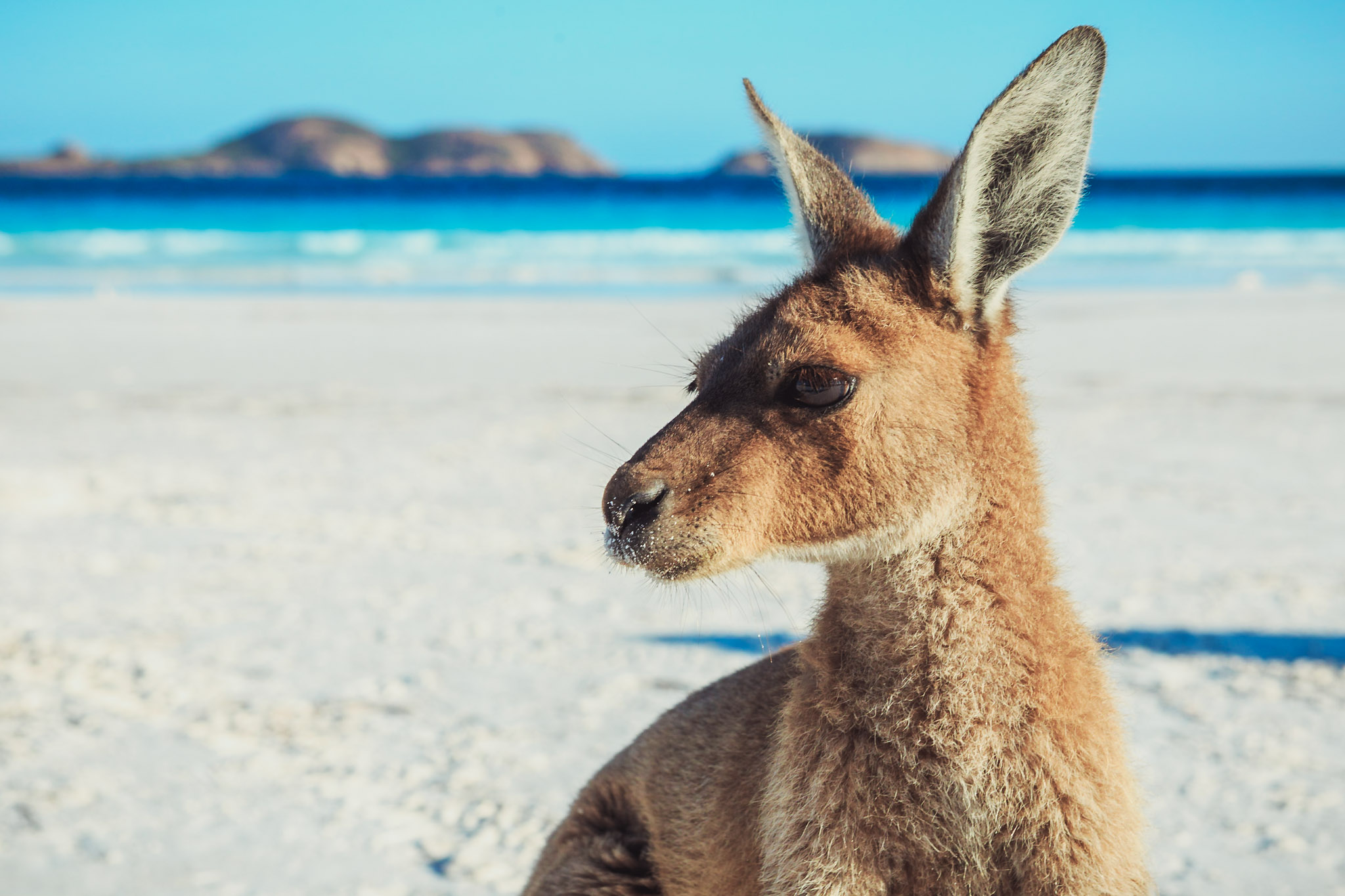 The heartbreak we are feeling right now is simply beyond words. With fires continuing to burn in some parts of Australia, we are looking to our friends, industry peers and past customers for help, especially those abroad.
Our thoughts are with all the people affected by the fires around the country. All the heroes on the front lines fighting the fires. Rescuing and caring for injured wildlife, and assisting people who have lost everything.
How you can help
With so many organisations fundraising, it can be overwhelming. We chose to feature these two places to donate to help Australian wildlife and firefighters through the bushfire crisis:
You can support our volunteer firefighters, and the families of firefighters who have passed, at CFS Foundation.
And please support the wildlife emergency rescue, rehabilitation, restoration and conservation efforts at Hanson Bay Wildlife Sanctuary. They're located on Kangaroo Island, right here in our backyard.
Thank you to everyone who has donated so far. We are all grateful for your support and appreciate your love. We still have a long fire season ahead and our fireys and animals need us as much as we need them.
We are open for business
Our destinations are mostly unaffected by bushfires and our tours are operating as usual. You can keep up-to-date with the latest travel advice, here. Together with you, we can help Australian wildlife and our local communities. Come on a journey with us and support them on their road to recovery.
We look forward to seeing you soon at Australian Wildlife Adventures.